Digital Fiat currency
Transacting familiar currencies on the blockchain presents unique challenges when compared to those associated with existing cryptocurrencies. One of the main challenges is how to ensure all versions of a currency trade at par with one another. This requires an entity or entities to provide backing of some kind.
The entity that provides this backing could be the central bank or in the private sector. The precise balance of responsibilities between the public and private sectors will be different depending on policy choices made in different countries. Supporting many different potential implementations will require technology flexible enough to accommodate this. Our goal is to create the technological tools needed to implement a digital fiat currency (DFC). We are using the Cryptokernel blockchain toolkit developed at the DCI to build the DFC prototypes.
We have engaged with a number of central banks in an effort to understand their considerations and address them in our research when possible. Central banks regularly undertake research papers with external academics in a particular field, this work is in that tradition and, as with all academic research, does not imply endorsement of any policy position. The central banks are: Bank of Canada, European Central Bank, Federal Reserve, Bank of Japan, De Nederlandsche Bank and Monetary Authority of Singapore.
Papers
This paper by DCI Reserach Scientist Robleh Ali sets out a structure for a digital fiat currency system. The primary benefit of the cellular structure is that it lowers barriers to entry for payments by using trustless intermediation between cells in the system. The larger purpose of this structure is to create an open foundation for a decentralized financial system in which competition can thrive but which cannot be captured by private interests.
Read More →
Researchers and Collaborators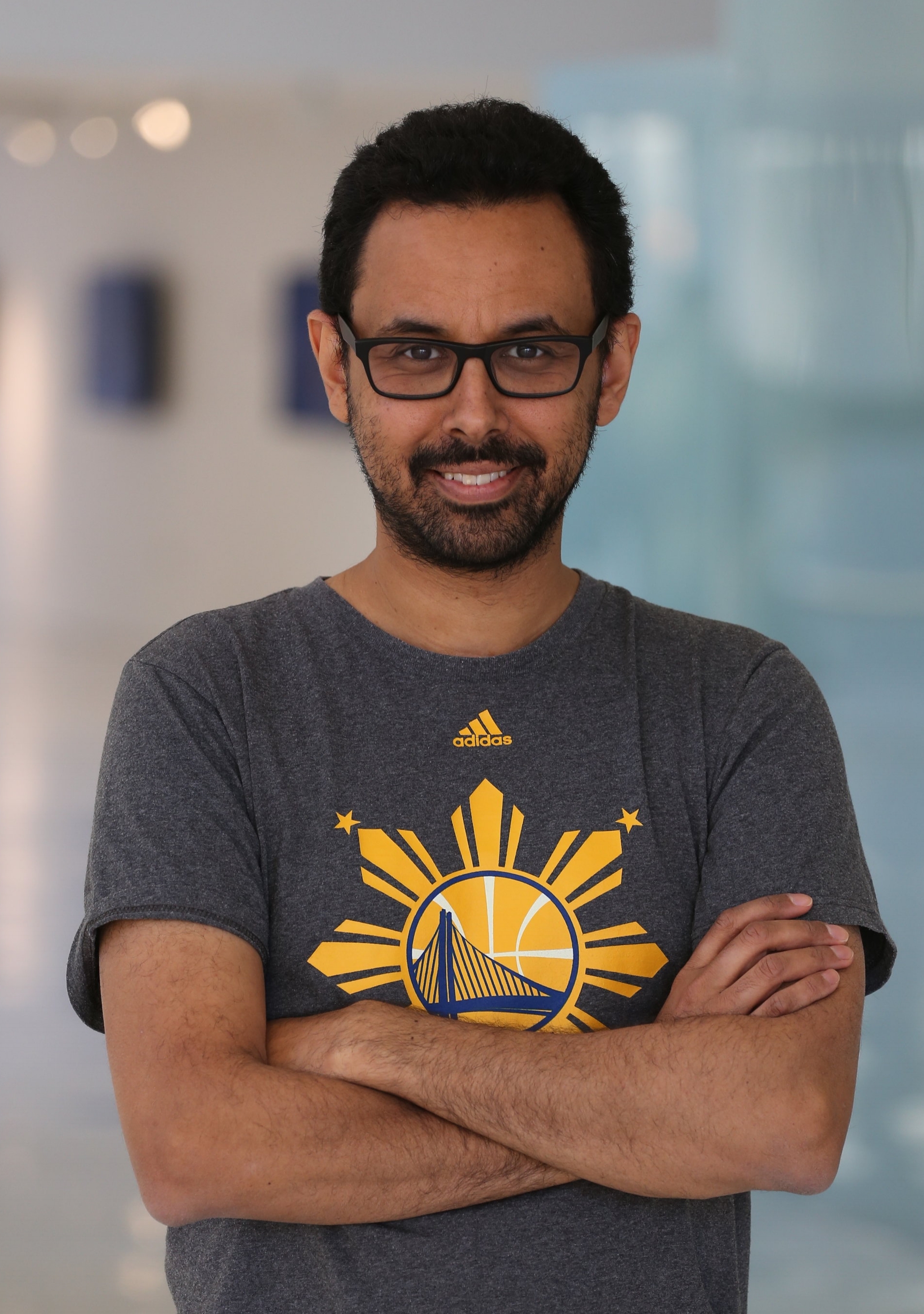 Robleh Ali is a Research Scientist, his main focus is on how fiat currencies can be issued digitally outside the existing banking system and the role of central banks in such a system. The overall aim of the work is fundamentally reforming the financial system by changing the way money is issued.
James started mining Bitcoin in 2013 and was captured by the prospect of a trustless, permissionless financial system. Since starting at the DCI three years ago, James has been working primarily on Cryptokernel; a distributed ledger development toolkit, as well as Lightning Network related projects. James works on a Proof-of-Work security project studying the safety of various cryptocurrencies from 51% attacks.